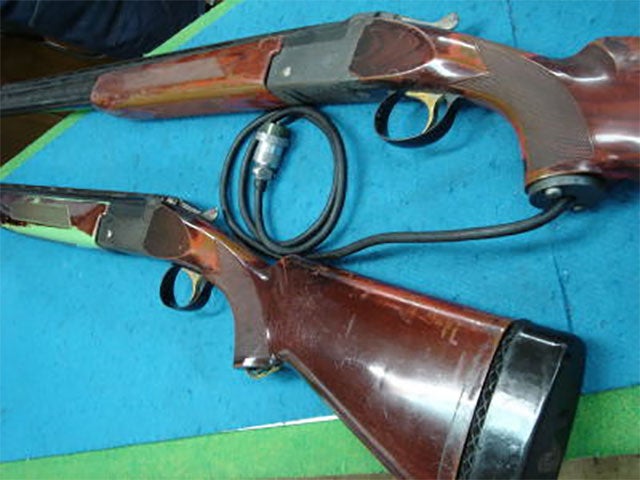 Nintendo's first arcade video games were, to be honest, pretty terrible. Way more interesting were the machines that came before those, starting with 1973?s Laser Clay Shooting System.

The first of seven amusement machines that would be released before 1978?s true video game cabinets, LCSS wasn't just a pioneer; it could also have spelled disaster for Nintendo's gaming ambitions were it not for the heroism of a man by the name of Genyo Takeda.

Takeda, who is now head of Nintendo's Integrated Research and Development team, first joined the company in 1970, straight out of college. Shortly afterwards, he was given the honour (though the significance may not have been known at the time) of being one of Nintendo's first ever game designers.
via kotaku.com.au.